En Soleil Resort
Written By: Miller and Associates Realty On: 15th September 2017 Under: Buyers, Commercial Real Estate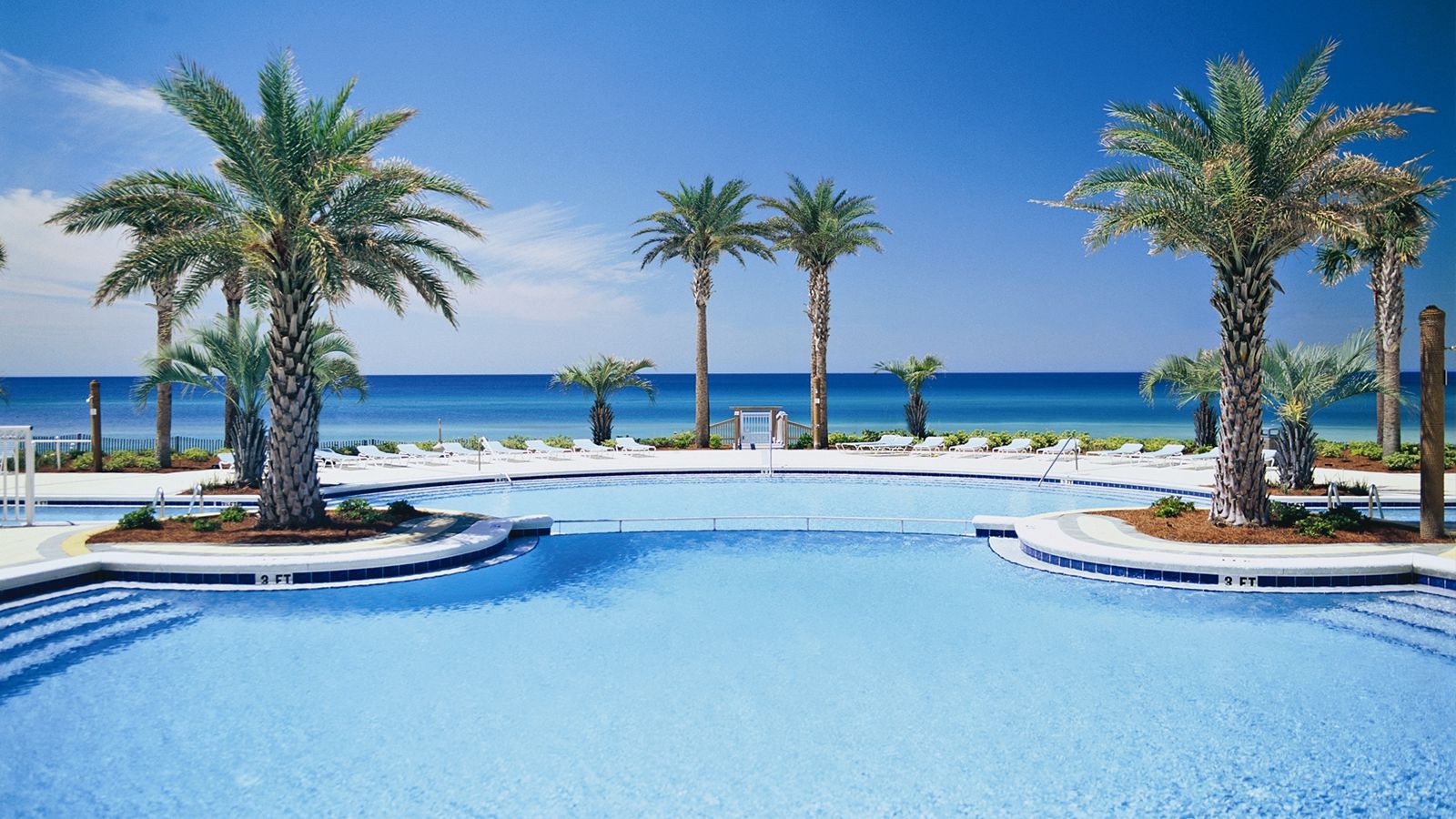 If you're looking to dwell in beach side extravagance and luxury, En Soleil is sure to be the perfect spot for you. En Soleil Resort, otherwise known as the In the Sun Resort, lives up to its name while bestowing an entirely new outlook on beachfront living. This striking resort rests on the soft snow-white sands of the great Gulf and provides its residents with quick and easy access to the beautiful privately owned beaches. Standing on 6,500 square feet, En Soleil offers two and three bedroom floor plans that range from 1,695 to 2,316 square feet! To top it all off, all of these magnificent floor plans provide spacious kitchen and dining areas, multiple bathrooms, and a water-front balcony that delivers a view unlike any that you have seen before.
En Soleil has something for everybody. If you're looking for some fun in the sun, you may want to take a dip in the infinity pool, or maybe you'd enjoy taking part in the water-sports and other outdoor activities that the vicinity has to offer. Don't want to fall behind on your workout routine? Not an issue- the resort provides 24-hour access to their fitness center. After a long day of adventuring the resort and the enticing city that surrounds it, a nice evening stroll on the seashore or some time in one of the two hot tubs might help you to unwind. With 24-hour staff to provide their guests with any issue that may arise, En Soleil also offers onsite active security for guest's certainty and ease.
Whether you're looking to spend your stay on the Emerald Coast in tranquility, searching for a thrill under the warm Floridian rays, or a bit of both- do it in luxury at En Soleil Resort. Guests of all ages are sure to be pleased by all of the amenities that are offered. En Soleil is sure to exceed all of your expectations while doing so in style. If you would like to learn more about available properties at this enviable accommodation, please be sure to contact us at Miller and Associates Realty. We would be happy to set up an appointment with you to take a look at your new impeccable place of residence, real estate investment, or home away from home.