How to Get to Shell Island
Written By: Miller and Associates Realty On: 13th June 2019 Under: Attractions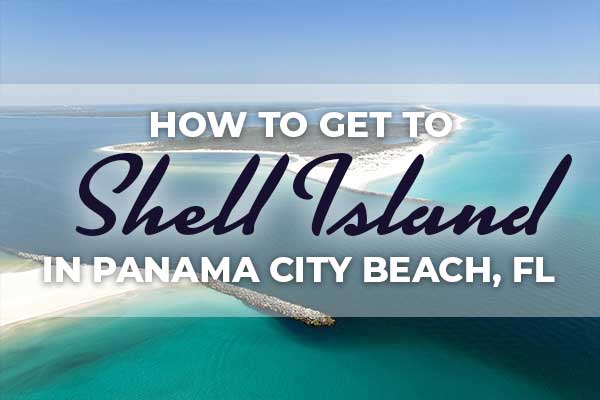 Shell Island is a 7 mile long, undeveloped barrier island that runs east to west between St. Andrew's Bay and the Gulf of Mexico. The island, (technically a peninsula) is a favorite spot for locals and visitors alike, boasting curvaceous sand dunes, an abundance of plant life, nesting shorebirds, and plenty of coastal creatures from ghost crabs to loggerhead sea turtles.

There are several ways to get to our little slice of paradise. These are our favorite:

Go by Shuttle:

The Official Shell Island Shuttle carries passengers between St. Andrews State Park and Shell Island 1/2 hour during the season, 7 days a week from 10 a.m. to 4 p.m. during the summer and spring months. The Shell Island Shuttle will do all the driving for you. You can just sit back enjoy the ride over to Shell Island and be on the look out for dolphins on the way.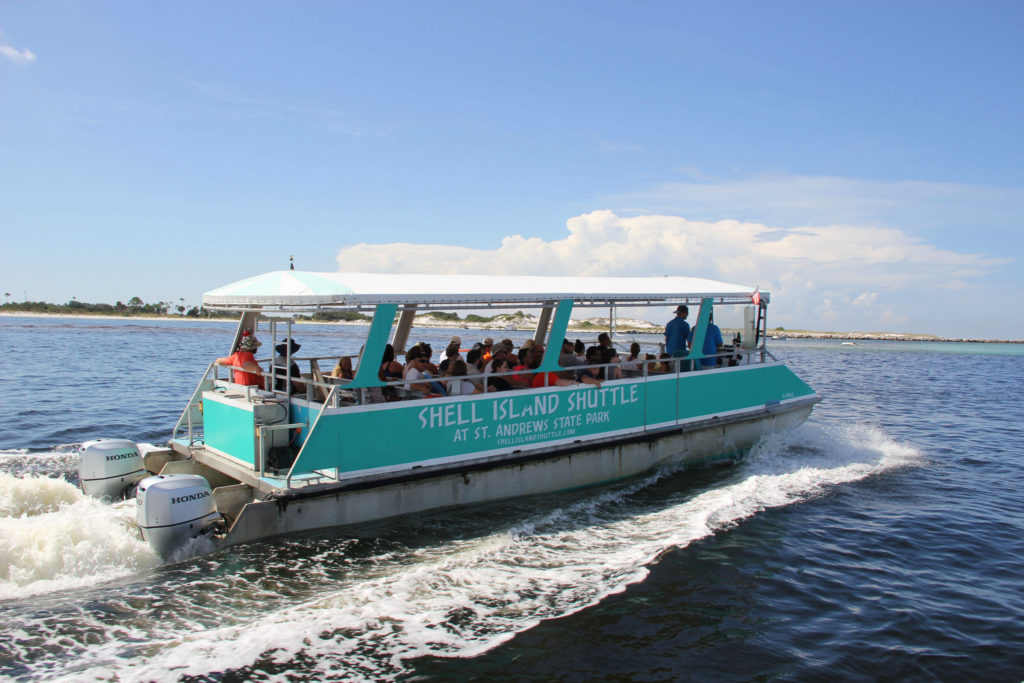 Pricing: Spring $19.95 Adults – $10.95 Children (12 and under)  Infants free!(12 months and under)

And, don't forget there is a fee to get into St. Andrew's State Park – $4 single entry / $8 per car 2-8 people

Shell Island Shuttle
Website
850-233-0504
Rent a Pontoon Boat:

Enjoy the flexibility of taking your family to explore the Island on your own time. Most pontoon boat companies offer half or full day rentals. Pontoon boats are easy to operate and no experience is required.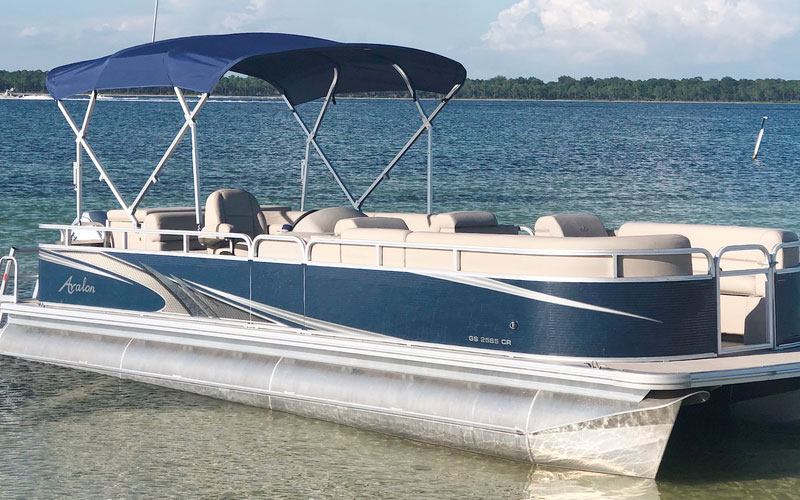 Salty Pontoons
Website
850-867-1020

Lagoon Pontoon
Website
850-588-8700

Adventures at Sea
Website
850-235-0009
Take a Jet Ski Dolphin Tour:

On your guided tour to Shell Island you can spend time adventuring on the waters surrounding the area, allowing you and your group plenty of time to encounter dolphins along the way. There are several companies who offer different time slots throughout the day.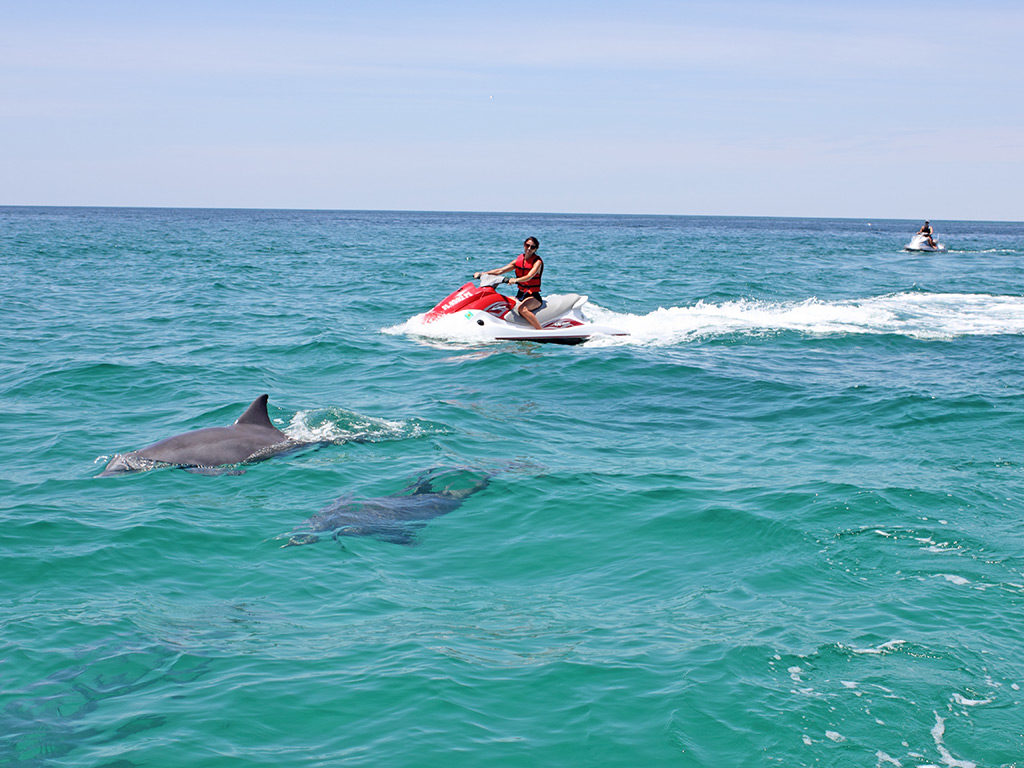 AAA Jetskis
Website
850-541-6879

Flippers Dolphin Tours
Website
850-238-2484

Wild Dolphin Tours
Website
850-238-5998