PCB Scavenger Hunt
Written By: Miller and Associates Realty On: 19th June 2019 Under: Attractions
PCB Scavenger Hunt – Take a fun-filled loop through Panama City Beach's bustling beach side attractions. No tour-guide or reservation required!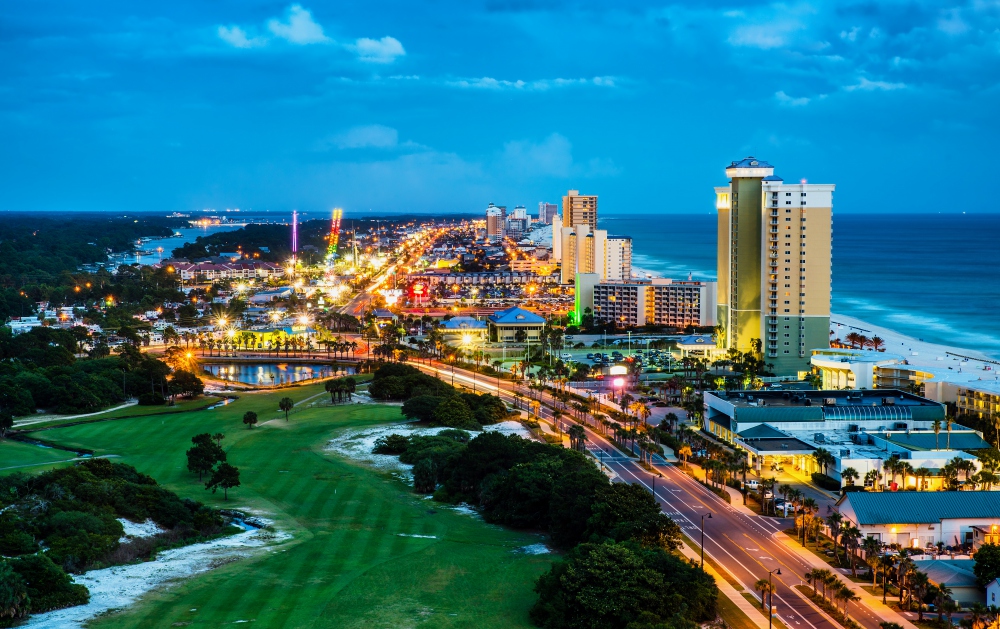 Looking for something new and fun to do with your group on your next trip to Panama City Beach? Look no further with the Panama City Beach Scavenger Hunt!

This scavenger hunt is app-lead with "Let's Roam", a new app that is taking storm through some of the biggest cities throughout the county that has you hitting all the hotspots and hidden gems in our area along the way.

You'll explore Panama City Beach like never before by walking from landmark to landmark, searching for points of interest to solve riddles and gain clues that can only be found on location. You will work with your team to answer trivia questions and even complete photo challenges.

This games is perfect for all ages, where kids as young as five can eve join in on the fun, playing on their own phone or an adult's phone.

The app also lets you customize the type of scavenger hunt to participate in, whether it be a "Date Hunt", "Birthday Hunt"  or even "Bachelor or Bachelorette Hunts" perfect for any type of group you're in.
Visit the website to learn more and purchase your tickets!