New PCB Sports Complex Now Open
Written By: Miller and Associates Realty On: 10th July 2019 Under: Local Development, Local Information, Tourism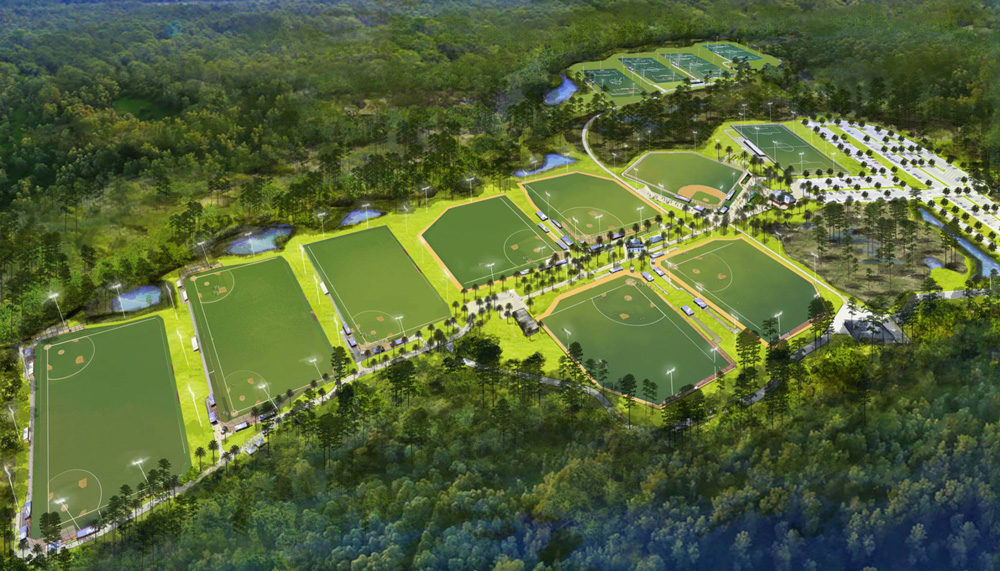 The brand new Panama City Beach Sports Complex opened Monday, July 8, with the start of the United States Fastpitch Association World Series.

The complex, costing a whopping $37 million, is located on 160 acres of land, just north of U.S 98 in Panama City Beach, Florida. The facility features fields for baseball, football, soccer, and even lacrosse games including Astro Turf with Z-Cap Cooling Technology on nine fields and natural grass on the others, and two championship fields with seating for 1,500 spectators. Visitors can also count on three concession stands, four restroom buildings, and over 1,000 parking spaces.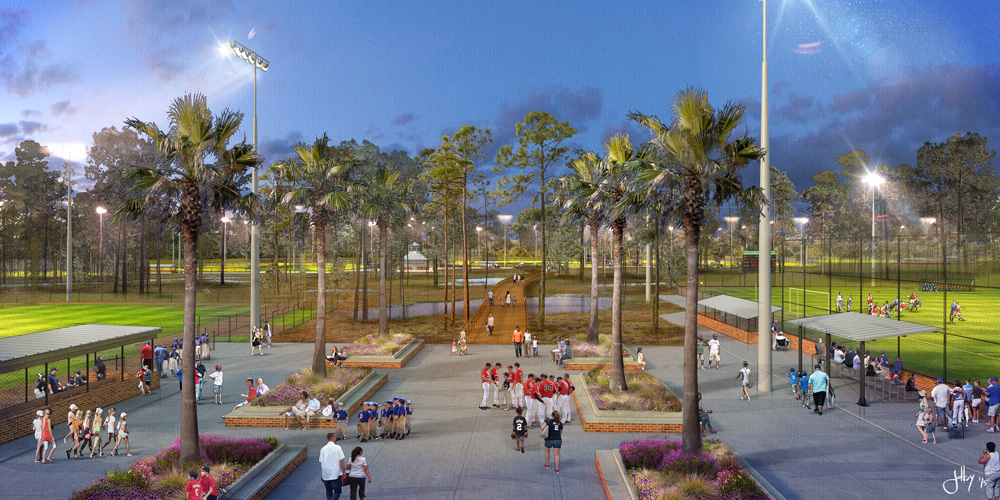 The flexibility of the fields will bring in many opportunities with 48 tournaments already scheduled for July 2019 all the way to July 2020! The majority of these events at the complex will be taking place Friday through Saturday, leaving the rest of the week open for locals of the area to use.

The new facility is open at 8am Monday through Friday with extended hours available depending on the special event.
Visit https://www.playpanamacitybeach.com/ for more information!