3 Mistakes First Time Home Buyers Should Avoid
Written By: Miller and Associates Realty On: 16th August 2019 Under: Buyers, Real Estate Tips, Tips
Are you in the market for buying your first home in Panama City Beach?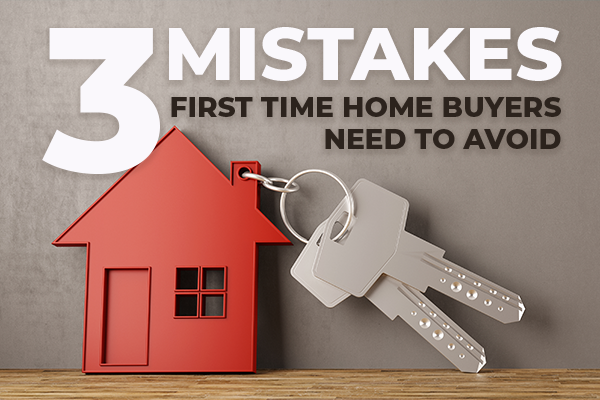 Buying a home can be one of the most exciting, at the same time, confusing and stressful life experiences. That's why we have compiled some of the most frequent mistakes first time home buyers make so you can stay one step ahead at avoiding them.
Mistake #1: Missing potential hidden costs

Try not to financially strand yourself before you even begin. Make sure you look into any potential hidden costs before hand and factor them into your budget. From the initial deposit and mortgage arrangement, to buying home insurance and surveyor fees– planning ahead will help eliminate costly surprises.
Mistake #2: Not doing your research

Arming yourself with all the facts will make the process of buying your first home all the easier. Research the area at different times of the day, compare prices of similar homes in the area, and even check on reported crime stats and school reviews. The more you know, the better you'll be at making a good decision.
Mistake #3: Shopping for a house before a mortgage

It's always more fun to shop for a new home than it is to discuss finances with your lender. A lot of first-time buyers end up visiting properties before they even find out how much they will be able to borrow. In return, they are let down once they discover they were looking in the wrong price range. Or, when they find the home of their dreams, they aren't able to make a legitimate offer. Avoid this mistake by talking to a mortgage professional about getting pre-qualified or even pre-approved for a home loan before you start shopping for a home.
Do your best to avoid these common mistakes and you will be ready to start the process of becoming a first-time homeowner. Looking to buy in Panama City or Panama City Beach, FL? Contact Miller and Associates today or view properties for sale here.