New Team Member: Meet MacKenzie!
Written By: Miller and Associates Realty On: 21st August 2019 Under: Meet Our Team
We would like to introduce the newest member of our team, MacKenzie Paul!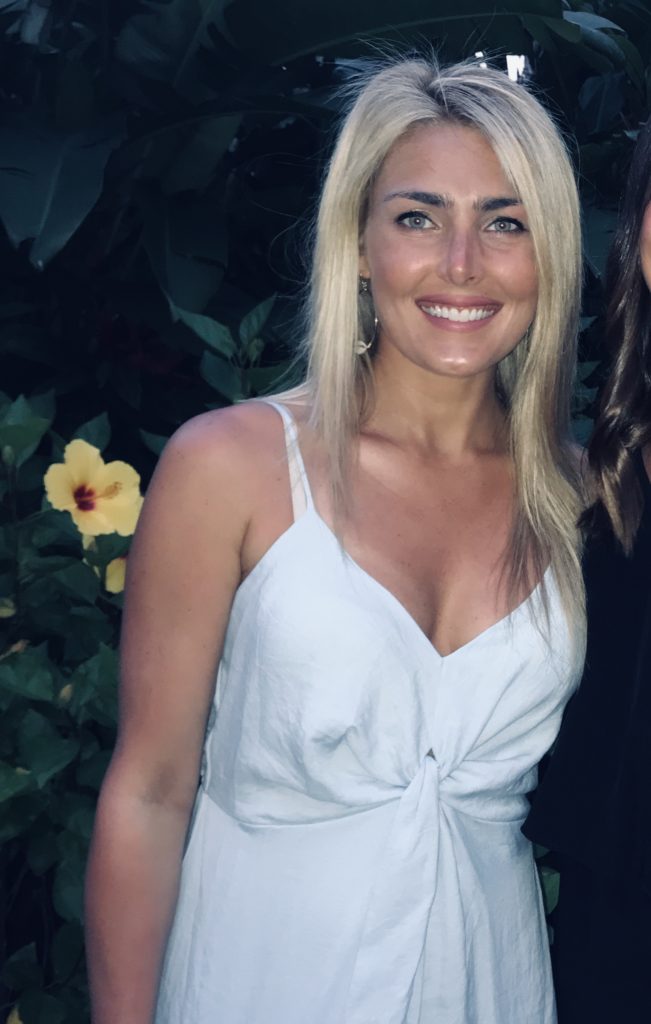 Mackenzie was born and raised in Memphis, TN and after graduating college at the University of Mississippi (Ole Miss) in 2015, she moved down to the panhandle and has been here ever since. As our Office Assistant, she handles all of our emails, phone calls, social media, putting together contracts, and more! She is also engaged to her fiance, Scott and getting married in the Fall! In her free time she enjoys spending time with her two dogs (Leonardo the Shih Tzu and Baby Louis the Maltese), her three cats (Layla, Gremmy and Boots with the Fur), going to the beach, and running.