The Best Breakfast in PCB
Written By: Miller and Associates Realty On: 6th September 2019 Under: Local Information
If you live in the Panama City Beach area, you know there are plenty of awesome restaurants to choose from, especially when it comes to breakfast. Start your day the right way and visit one of these awesome places for your morning meal.

Here are a few places we highly recommend:
Thomas Donuts & Snack Shack

19208 Front Beach Rd, Panama City Beach, FL 32413
https://thomasdonutandsnackshop.com/
If you're a donut lover, then Thomas Donuts is your place to go. If you're not a donut lover, Thomas Donuts is still your place to go because. They offer a variety of delicious donuts as well as breakfast sandwiches, biscuits and gravy, and kolaches!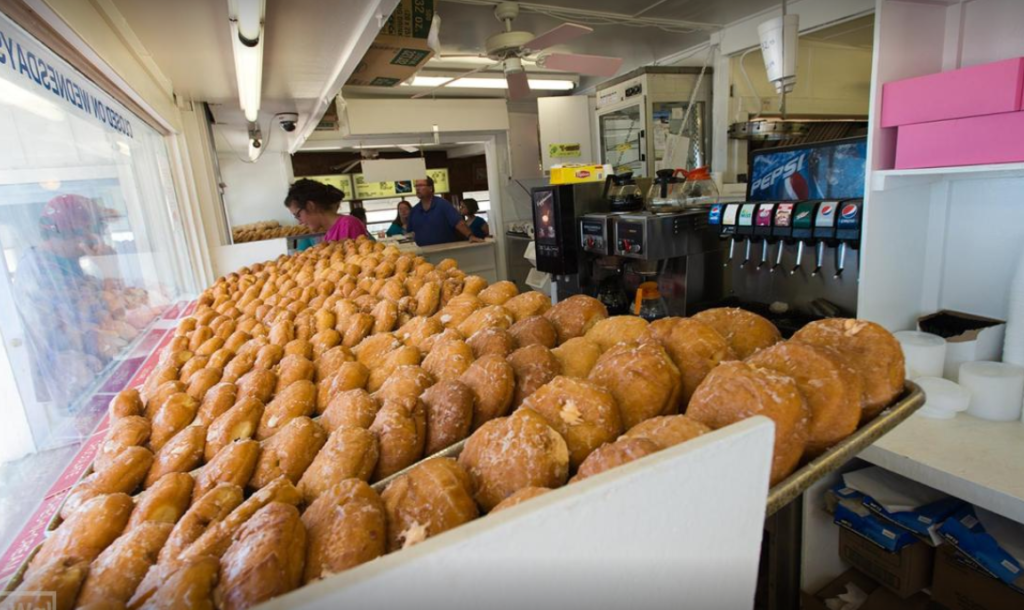 First Watch

11160 Panama City Beach Pkwy Suite 409, Panama City Beach, FL 32407
https://www.firstwatch.com/
First Watch, located in the Breakfast Pointe Marketplace, serves all types of breakfast dishes, from power bowls, omelets, and frittatas. They even offer a 'healthier side' menu for those who are seeking lighter fare. Because of this, they are a great pick for the whole family!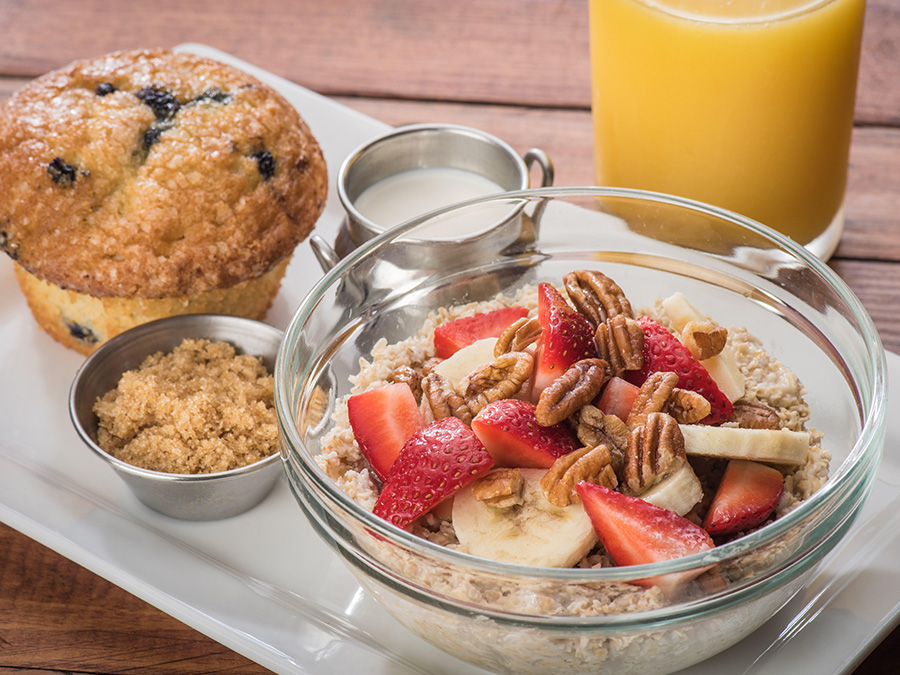 Liza's Kitchen

7328 Thomas Dr L, Panama City Beach, FL 32408
http://www.lovelizas.com/
Liza's Kitchen is well-known for their gourmet sandwiches, but locals also love the breakfast. They make everything from scratch, including their Focaccia bread, which is used in many of their items. Try their Eggs New Orleans with roast beef and pimento cheese, or get their giant breakfast burrito.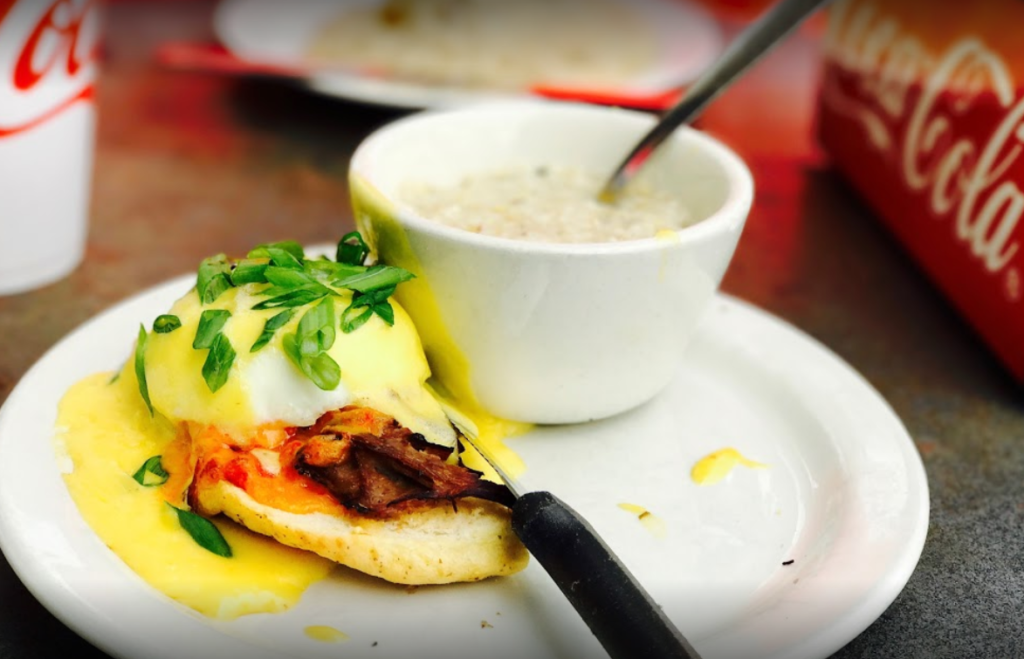 Andy's Flour Power

2629 Thomas Dr, Panama City Beach, FL 32408
http://www.andysflourpower.com
Andy's flour power serves breakfast and lunch, and is known for its famous French toast and rolled omelettes. They make a plethora of baked goods in house from muffins to cinnamon rolls. Therefore, anything off their breakfast menu will not disappoint.