2019 Home Staging Decor Trends
Written By: Miller and Associates Realty On: 12th September 2019 Under: Real Estate Tips, Sellers, Tips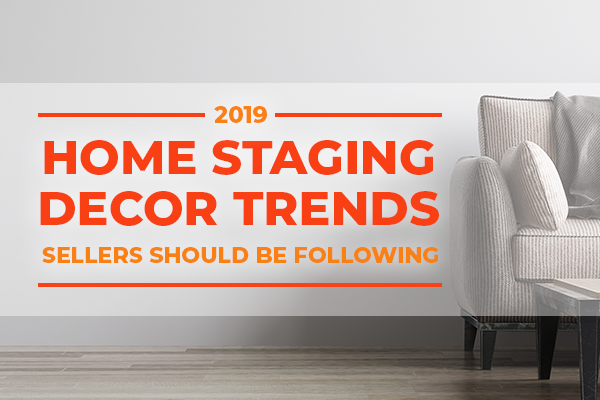 If you've ever toured a model home or been to one of the Panama City Beach Parade of Homes, you'll most likely always notice how well it's decorated. If you're looking to sell, hands down how you stage your home will definitely make in impact. Tried and true methods have proven this point over and over again. As you transition your home for the market keep these current furniture and decor trends in mind and you'll be gaining offers in no time.
Add Some Natural Warmth
Elements like bamboo, wicker, rattan are showing up in design trends and are a great way to add some natural and cool 70's vibes to a room. A few pieces such as furniture or wall decor will be great additions.
Get Colorful
While neutral white walls are in, choosing bold colors in furniture, curtains, and pillows is the way to go. Also, don't hold back from mixing patterns and prints.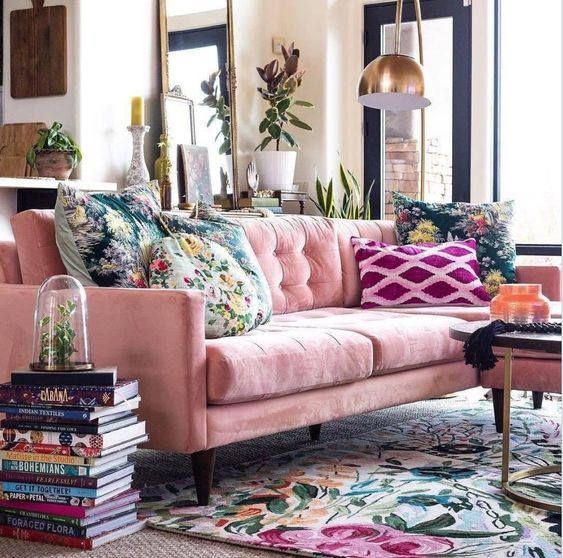 Big Statement Art Pieces
While gallery walls have been and still are a fun way to display multiple pieces of art at once, a larger statement piece is becoming more of the norm. Keep with the less is more vibe and opt for a sleeker design with a  piece of artwork that pops.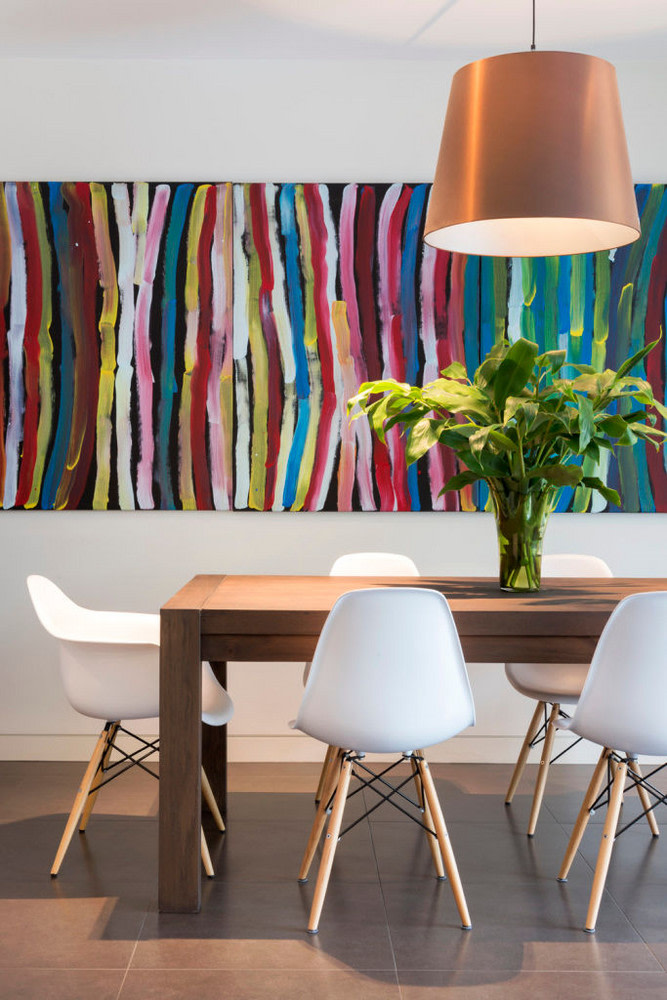 Keep It Minimal with Multifunctional Furniture
With minimalism being a huge design trend, buyers are looking for furniture that serves double duty as fashionable yet still functionable. Choose pieces that keep your space modern, yet also make sense for storage and living-simply.