Why You Need to Get Pre-Approved Before Home Shopping
Written By: Miller and Associates Realty On: 31st October 2019 Under: Buyers, Mortgage / Interest Rates, Real Estate Tips, Tips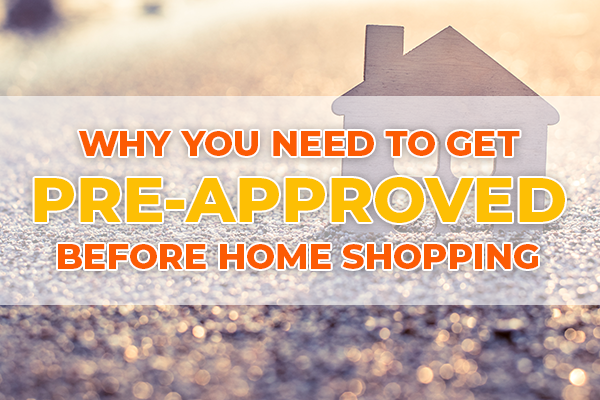 Shopping for a new home in Panama City and Panama City Beach may be an exciting new venture, but serious home buyers should start the process in a lender's office, not at an open house.
As a potential buyer, you'll benefit in several ways by initially consulting with a lender and obtaining a pre-approval letter.  A pre-approval is a preliminary evaluation of a potential borrower by a lender to determine whether they can be given a pre-qualification offer.
When you decide it's time to buy a home, it can be easy to pull up listings on your computer and schedule appointments to see your favorite houses. But if you don't already have a pre-approval letter handy, that can be a first-time home buyers mistake. Taking the time to get pre-approved can give you an advantage over other potential buyers who aren't pre-approved. Here's why:
You'll set realistic expectations about how much you can afford.
If you've started house hunting, it's easy to get carried away with excitement and look for homes that are outside of your budget. If you get pre-approved first, it will help you set realistic expectations about how much you can borrow. This will help you focus on homes that fit into your price range.
Your offer might gain a competitive edge.
Getting pre-approved gives you a leg-up on your competition. A mortgage pre-approval allows you to make an offer with confidence and shows that you're already a serious buyer with the means to purchase a home in the first place.
Have any questions? Our agents are prepared to advise clients based on experience, thorough market knowledge, and careful research. Contact us today so we can assist you in your home buying process.