Six Pros of Selling Your House in the Winter
Written By: Miller and Associates Realty On: 6th December 2019 Under: Real Estate Market, Real Estate Tips, Sellers, Tips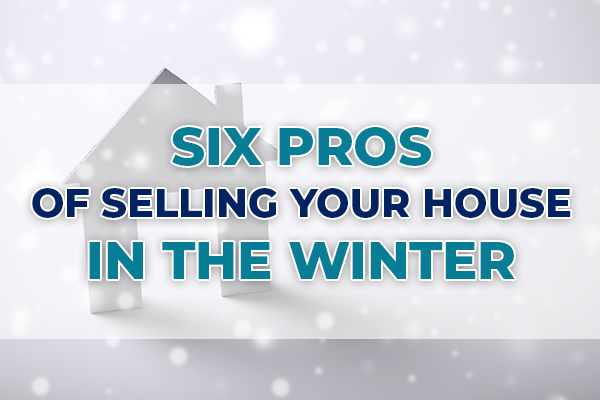 Property owners have the luxury of listing their homes at any time of the year. But if you are looking to sell, there are some issues to keep in mind. Just like the cold weather, most people shiver at the thought of selling their home during this season.
During the winter months, it's sometimes the hardest time to sell a house in most areas. But, in resort areas like Panama City Beach, Florida, winter is the prime selling season. Regardless, if you understand the pros and benefits of selling in winter, it may just be the best time of year to sell a home for you.
The Pros
Highly motivated buyers who want to close before the year ends to take advantage of tax breaks
Less inventory means lower competition for buyer attention, especially in off-season markets. During the spring, in Florida and everywhere else, will be flooded with homes for sale. Listing in December, for example, could place your home as the only listing in your whole neighborhood.
Relocating buyers need to find a home to start new jobs or take other opportunities in December, January or February
Top real estate agents looking for year-end sales rise to the challenge to sell your home
Giving your home a holiday feel with decorations helps buyers envision living there during that time of year
If you are selling a condo or townhouse, especially one that is close to the coast, the fantastic winter months may appeal to potential buyers.
Please allow us the opportunity to represent you in the sale or purchase of property in Bay County, Florida and surrounding areas. Call our office today at (850) 249-6655 to get started!