Why You Shouldn't Rule Out Home Buying This Holiday Season
Written By: Miller and Associates Realty On: 11th December 2019 Under: Buyers, Real Estate Tips, Tips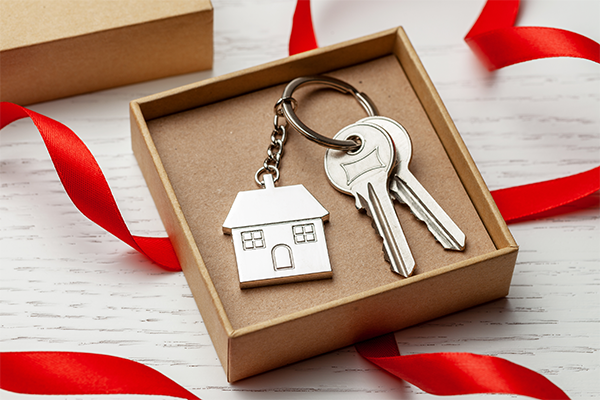 Common real estate wisdom usually tells us that the prime seasons for house hunting or buying are spring and summer. The weather may be more pleasant and sellers know their yards look better when not covered in snow. However, living in Florida, buyers and sellers may not have that problem with warmer temps year round compared to other regions. Here are some advantages that show how you could benefit from house hunting this holiday season.

Less Competition

Just like we said before, if the prime seasons for buying a house are during the spring and summer, there will be fewer buyers in the competition during the winter months. The low demand will work in your favor. So, for the investor looking to find a good deal while looking for homes in Panama City Beach, the winter can be prime time.

Sellers Are More Motivated

With less real estate activity happening in the winter, sellers are more likely to be far more motivated to sell. Real estate firms know that during the winter months, sellers are more willing to negotiate on not only the selling price, but also closing costs, terms of the sale, and even including appliances and other items as well.

Lower Prices

When there are less buyers in the market, supply exceeds demand. This can usually result in home prices being lower than they would be during the hot summer months or peak season.

You're Looking to Buy in a Warmer Climate

The weather can have a significant impact on home buying behaviour. For those looking to buy in colder climates, they are less likely to house-shop during the winter because of too much snow or frigid conditions. If you are looking for properties in Panama City Beach or other areas in Florida, the weather here is notoriously pleasant and will make the home buying experience more enjoyable.

Please allow us the opportunity to represent you in the sale or purchase of property in Bay County, Florida and surrounding areas. Call our office today at (850) 249-6655 to get started!